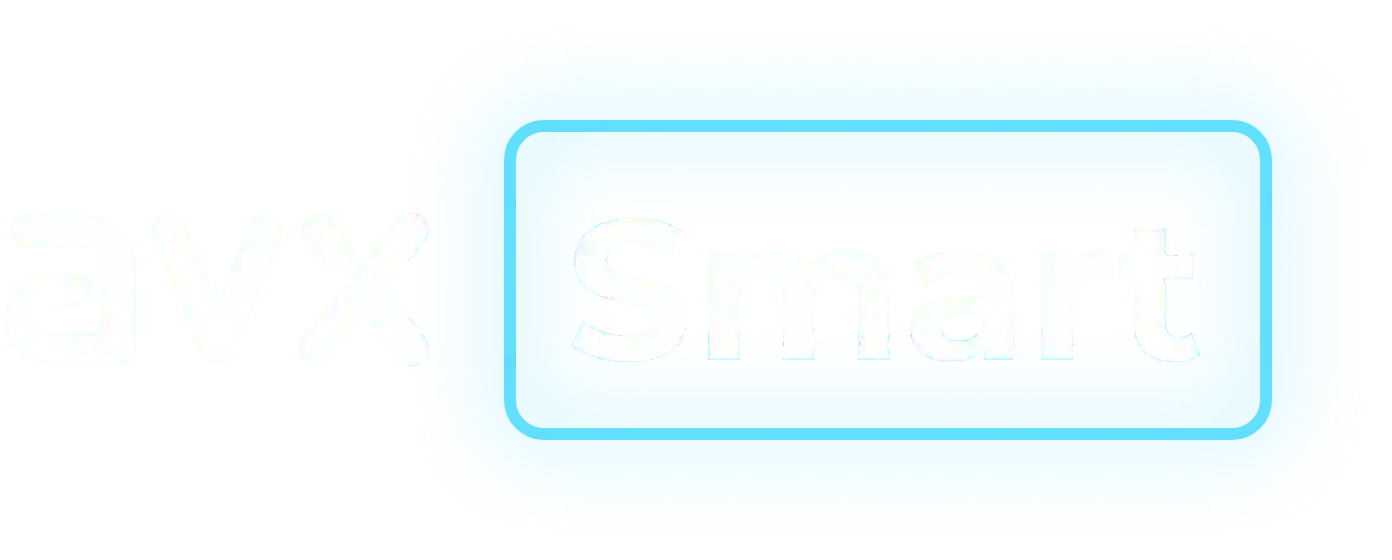 avx smart
avx Smart is specialized in the banking sector with our specialized platform FINDUX, which aims to have more digital Engagement/Information/Retention platforms needed to conform to the latest IoT, Big Data, and trends capturing user Behaviors Analysis by a scalable cloud platform. avx Smart AV provides your business with fully integrated managed services and content management including highly managed SLA around-the-clock.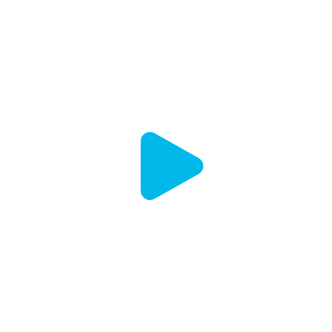 This section is divided into two main categories
that support our user's experience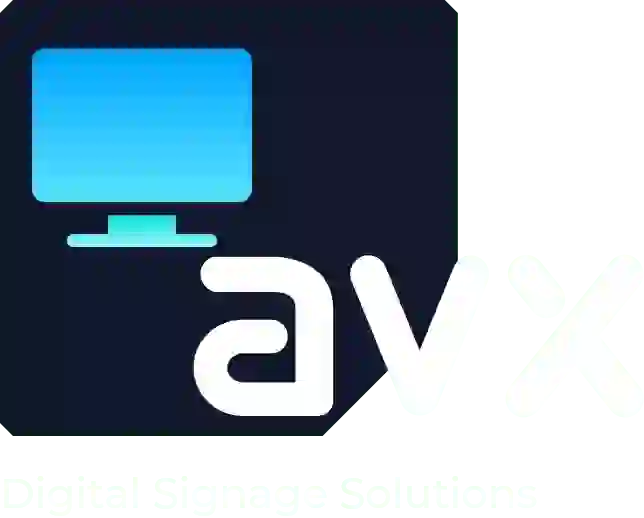 Display Screens: Smart and clear business solutions

Ads Screens: Smarter way to display ads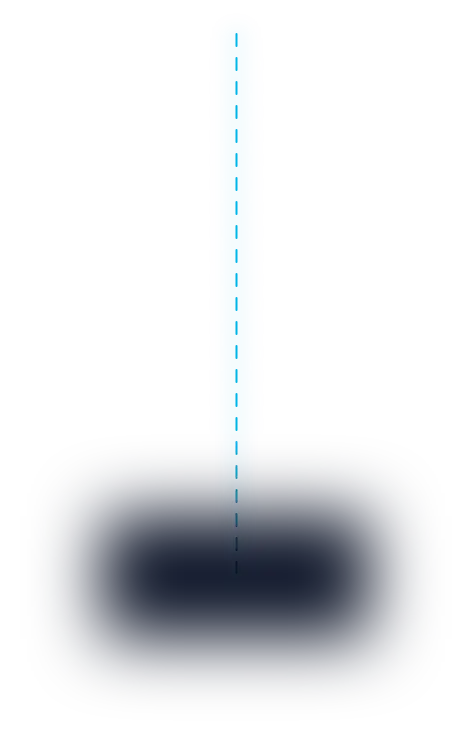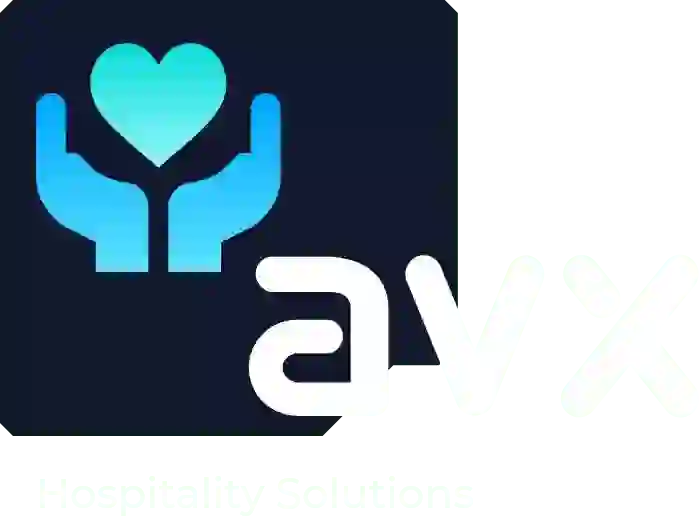 Screens

TV Systems

Door Locks

Mini Bars

Safe Boxes

We Provide The Most Useful Services To Manage
Your Digital Experience.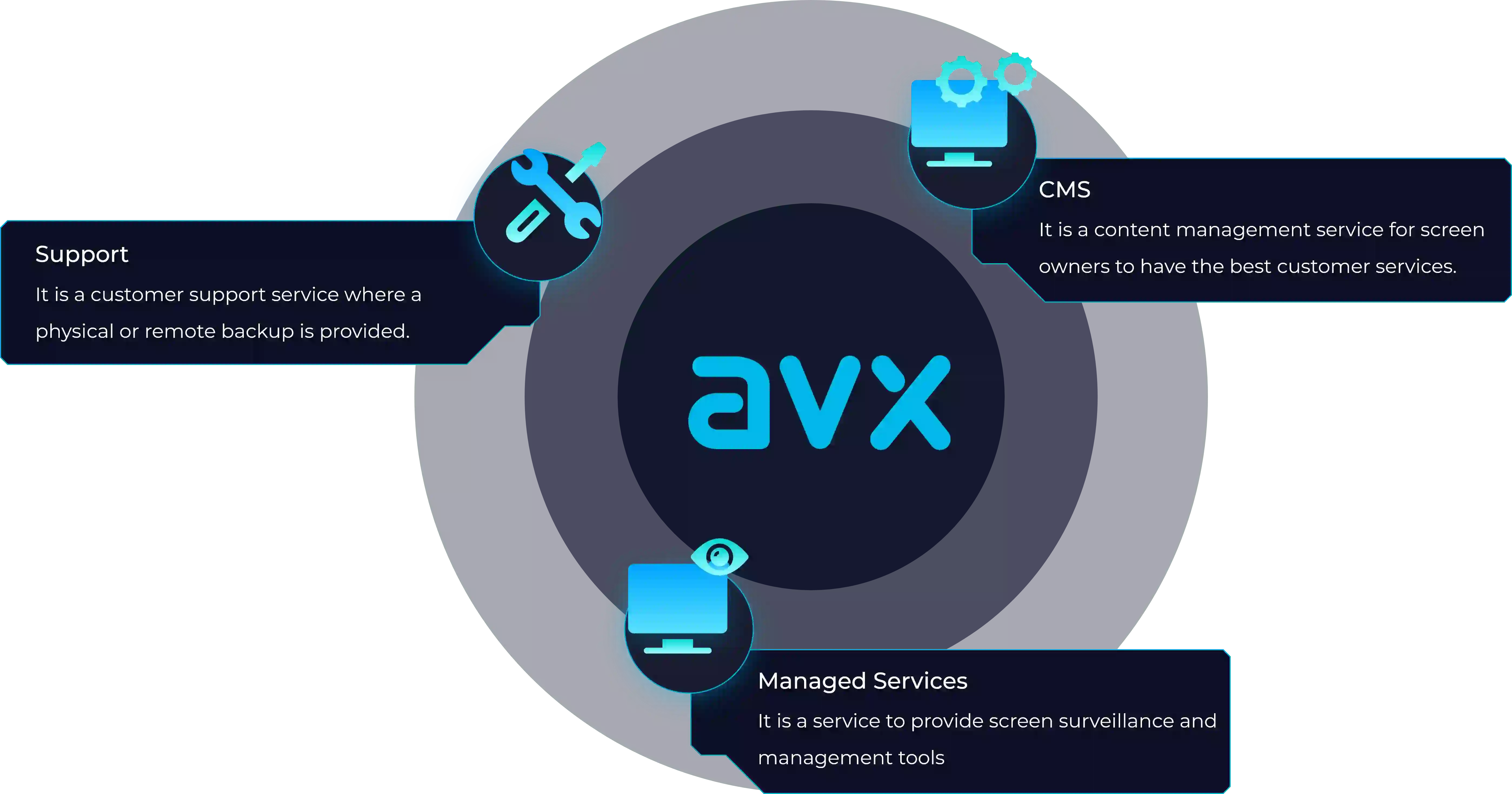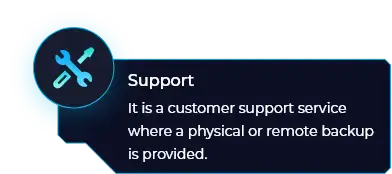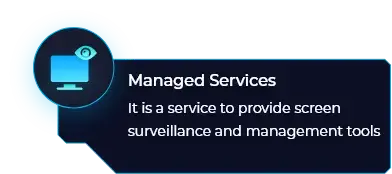 Our locations, clients, partners and team members
around the globe.
Know More
300+
Number of Clients
10+
Number of Partners
18+
Number of Locations
50+
Number of Team Members